Elina Rindle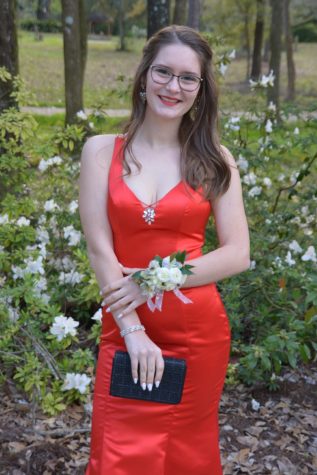 Behind you, all your memories, before you, all your dreams.
Around you, all who love you. Within you, all you need.
Ever since your very first day of school we could feel your thirst of knowledge, your curiosity, diligence and ambition. You were never tired of challenging yourself to accomplish what you set as your goal.
It has been a privilege to watch you grow, and we are incredibly proud of you and all your achievements.
Please continue to dream big and conquer your way! All our best wishes for a bright future!