Mason Guinn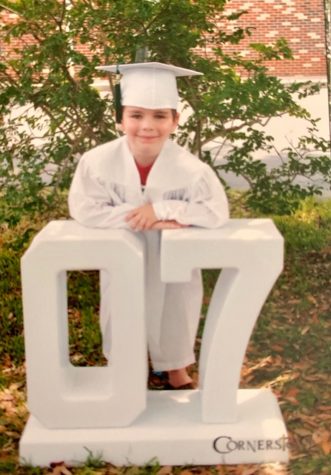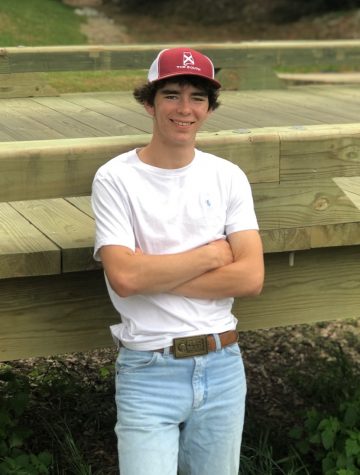 Mason,
We are so very proud of you and thankful for the privilege that God gave us to be your parents. You have been blessed with so many gifts, talents, and abilities. Our prayer is that you will allow God to use you in a mighty way in whatever path He leads you in life.  
While there may not be a graduation ceremony, as we had planned and looked forward to, it is a real example of how life can be sometimes. Persevering through this challenging time is one of many that you will face. Stay the course and know who holds the future. 
Congratulations on your high school graduation and I look forward to seeing your success. 
We love you, 
Mom, Dad, and Lucy