Kathryn Wendling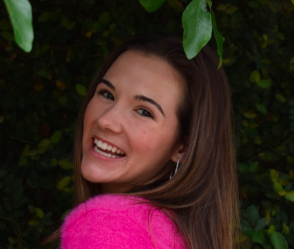 Kathryn,
We couldn't be more proud of you and the wonderful person you have become.  You are a truly a life blessing.  You are kind, thoughtful, giving, ambitious, hard working, devoted to your family and your faith and you exemplify, Corinthians 13:4-8, "Love is patient, love is kind."
Our families life path has been a great adventure full of challenges and new beginnings.  Because of your love, patience and kindness, we are all better people.  You have an amazing work ethic.  Doesn't matter what it is-school, sports, volunteer work or taking care of a neighborhood family-you always give 100%.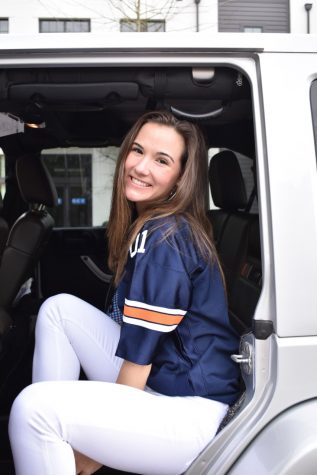 As a leader, you were competitive but humble and supportive of your teammates.  We are sorry that your senior year and soccer season were cut short.  Look forward to the future and be prepared to take on the next life challenge.  This year's events were not the first and they will not be the last you face as the next generation of leaders.  
Continue to be strong, love your family and yourself, love others, treat them as you would like to be treated, do your best, and be happy. We look forward to the next chapter at Auburn (4th Generation) and what lies ahead.  War Eagle!
We love you, Mom and Dad