Kyndall Nelms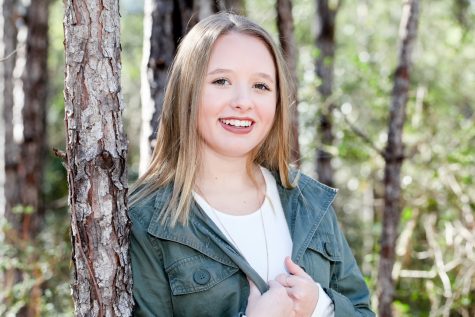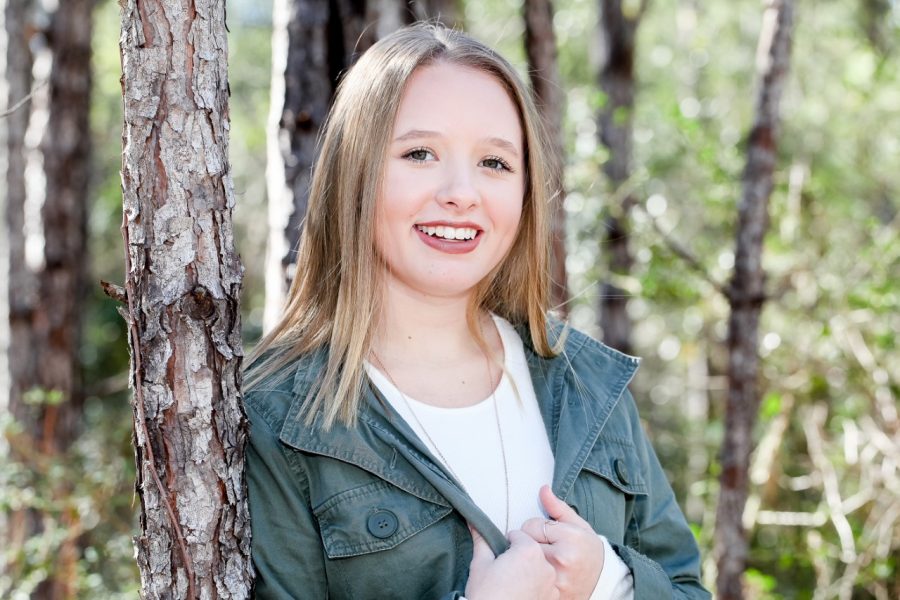 This our youngest daughter, Kyndall Nelms.  She is graduating from Fairhope High School. She is a true delight to everyone that knows her.
Kyndall was honored as a member of National Honor Society, Mu Alpha Theta and the ACT 30+ Club.  Her real joy was in serving the Lord. She plays guitar and sings in the Jubilee Baptist Church youth praise band, enjoys helping with kids camps and VBS. She has also traveled to Guatemala on mission.
She will attend UAB in the fall and major in Biomedical Engineering. 💚💛💚
We cannot be more proud of her efforts to succeed in a career that will help others!
Blaze on…sweet Kyndall!