Kara Jo Downey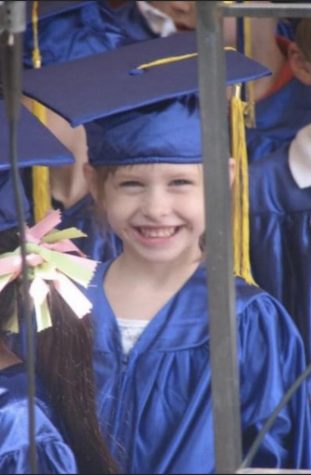 Kara Boo,
  I can't begin to tell you how proud I am of your achievements at Fairhope High School and personally. You've grown up to be an amazing young women. I hope that I have raised you to be a strong and independent person. Keep your spirit, your drive, your passion and your determination. Know your worth and tell your story as you see it. The future is yours and you get to create your own story now and I can't wait to take that journey with you and watch you continue to grow and continue to blossom. I love you sweet girl and know that I'll always be your biggest cheerleader.
Love Mom and David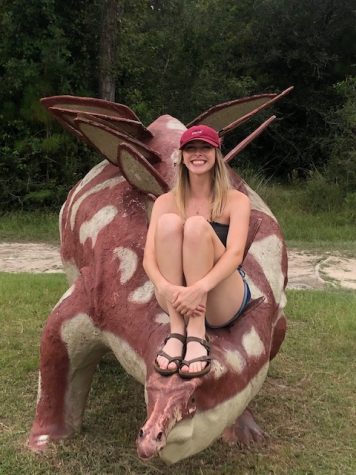 Kara,
We are very excited that you are heading off into your next chapter of academic excellence. We wish you nothing but success in your future at UAB preparing yourself for your life after school.
We love you and are very proud of the young lady you've become.
Love Dad and Rachel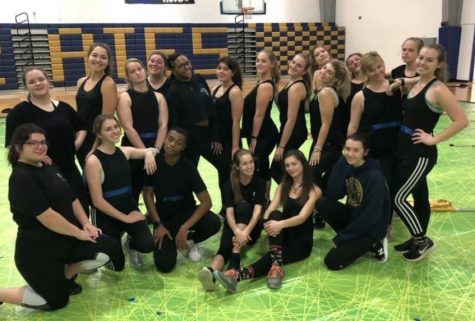 Kara joined Color Guard in the summer of 2016. She went on to perform for 3 more seasons and several of the winter guard programs throughout her high school career. She has been an outstanding performer and great young lady. I personally have enjoyed Kara in our color guard program. Her smile and positive attitude was always constant in band. I remember her solo at the end of our winter guard program titled "Alive". She literally came to life with her dance feature during the closing minutes of the show. It was a joy to watch.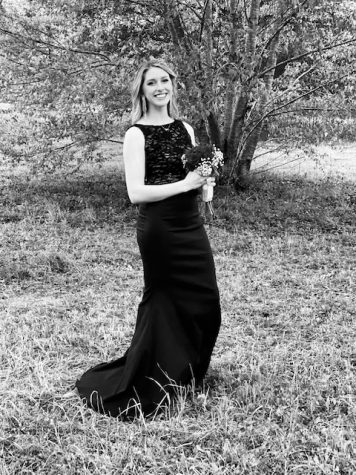 I will miss you in the Fairhope Color Guard Kara. It's been my great pleasure to have you in our program.
All the best to you in your future endeavors,
Phillip Davis
Fairhope Color Guard Director