Georgia Whiteside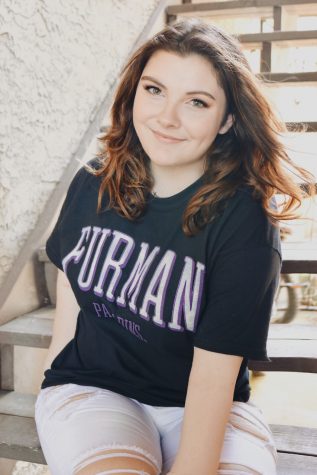 Congratulations to you for four great years of high school!  You are such an inspirational young lady to so many people whose lives you touch in many different ways.  Your determination, hard work and leadership are apparent in all you do —  and it has gotten you where you want to be at this point in your life,  by being recognized and rewarded with scholarships to your dream school of Furman University.  We couldn't be any prouder! 
We are so blessed to have such a smart, loving and thoughtful daughter, and we are exited to see what the Lord has planned for you in the future.  You are so loved!
Have a great day, and Go Pirates!
Love,
Mom and Dad