Dryden Ballard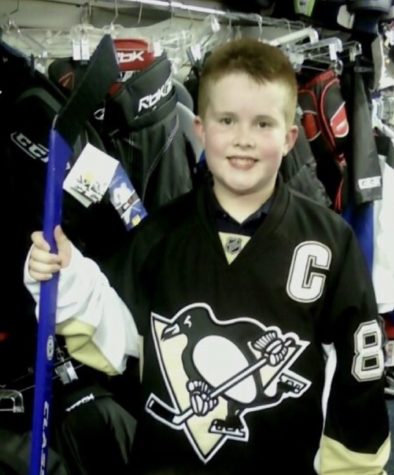 Dryden 'BigTex' Ballard, you are the joy in my life.
When we moved from Texas to Alabama, you were convinced that you wouldn't make any friends, and look at you…….you thrive in any environment, you are a friend to everyone! You have a heart the size of Texas. I could not be more proud to be your Mom!
God has had HIS hand on you and your life from the beginning.  I know that HE opened doors for you, and HE will continue to do so!
First generation college student……you make us so proud! We love you! ROLL TIDE!