Jon-Grayson Kerr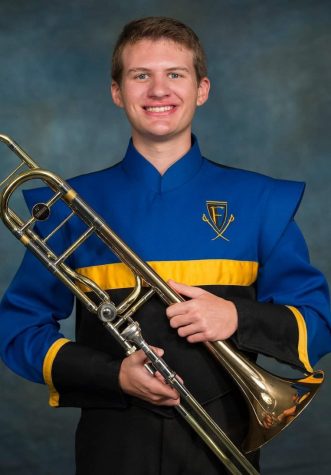 #1 high school jazz trombonist in the state of Alabama, Brass Field Captain – FHS Buccaneer Band, Principal Trombone – FHS Wind Ensemble, Lead Trombone – FHS Jazz Band, Senior Representative – FHS Band, National Honor Society, ACT 30 Club, Key Club, 4.0+ GPA
Accepted a scholarship to UT Austin as a jazz trombone performance major at Butler School of Music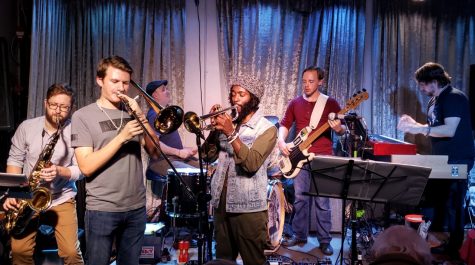 Dear Jon-Grayson,
These past 4 years have been a whirlwind of excitement filled with amazing accomplishments and incredible memories. From winning grand championships at marching band competitions to All-County, District, All-State and All-State Jazz honor band performances, you've met every challenge head on with passion and determination. Whether it's with large ensembles in concert halls or gigging with local musicians around town you always play your heart out. It has been an absolute joy watching you grow as an artist with each performance. We are so proud of the amazing young man you have become both on and off the stage. You're an exceptional leader with the heart of a teacher. Your love for your family and friends shines through in everything you do. You truly are the kind of kid every parent dreams of having!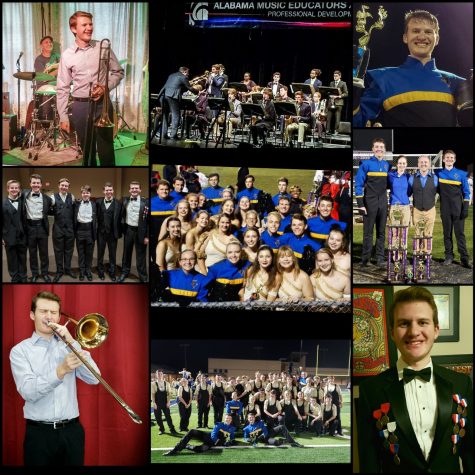 So, congratulations on officially being a high school graduate, JG! Thank you for all of the wonderful music and adventures we've had the pleasure in being a part of together. We can't wait to see what is next for you at UT Austin! Our Pirate is now a Longhorn and we know you are going to do great things!
Love you so much,
Mom and Dad
P.S. Hook 'em Horns!