Faculty Spotlight: Melanie McKinzey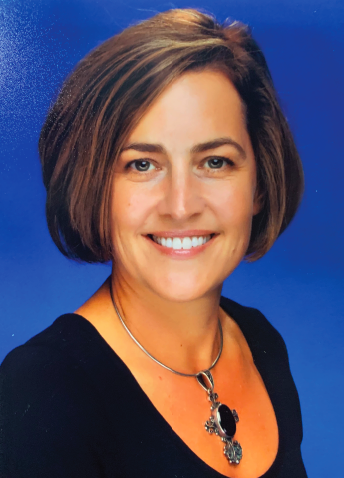 Ms. Melanie B. McKinzey is the librarian at Fairhope High School. Ms. McKinzey has been teaching at Fairhope for six years. Ms. McKinzey received her bachelor's degree in education at Auburn University and her master's in library media from The University of West Alabama.
Ms. McKinzey has two daughters, McKenzie and Kate. McKenzie graduated from Auburn in May of 2020 and Kate is a Junior at Auburn. In her spare time, she enjoys working in her garden, running, reading, and playing golf .