The Food Drive Was a Success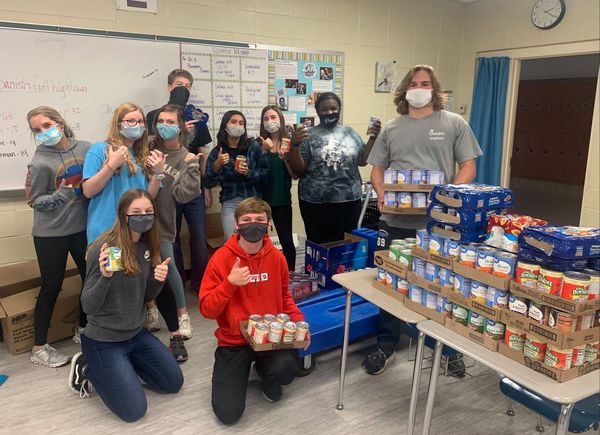 For the past six years, Fairhope High's Future Business Leaders of America (FBLA) club has sponsored a canned food drive for families who can not afford a Thanksgiving dinner. With the donations of generous Fairhope High students, FBLA was able to feed 10 adopted Fairhope families with over 4,495 canned goods. The remainder of the cans went to Ecumencial Ministries, which is a food pantry in downtown Fairhope. Members of FBLA  gathered every can and delivered them to the families and to the food pantry. Mrs. Holt's homeroom brought in over 400 of these cans, rewarding her first period with a Chick-Fil-A breakfast.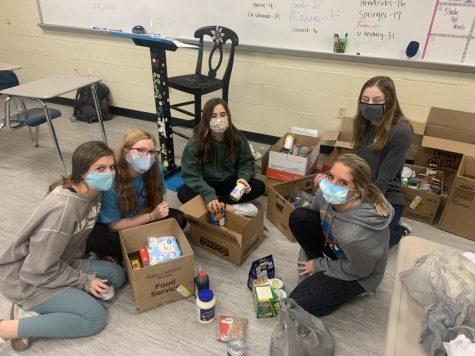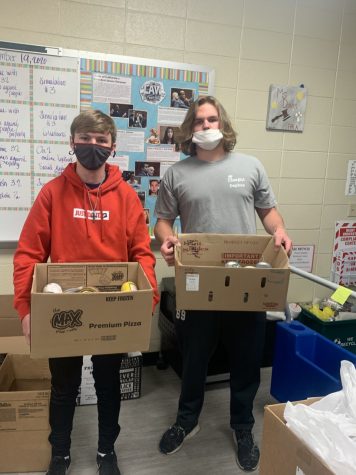 Fairhope High is super thankful for FBLA keeping this tradition alive for so long and is excited to do it for years to come.