FHS Girls Soccer Senior Night!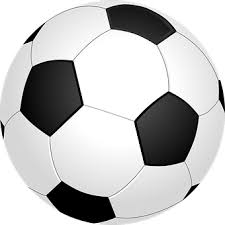 As Fairhope High School's Varsity Girls Soccer Team gets their season underway, we take a moment to honor the seniors.
On March 6, not only did the FHS Girls Varsity Soccer Team tie their game with Saint Michael Catholic High School, but also took some time to honor their beloved seniors who will be moving on to the next chapter of their lives in just a few short months.
I talked to Emily Smith, a sophomore and member of the FHS Varsity Girls Soccer team, about what that day was like. When asked about the game, she said that "it was a harder game than we were expecting" and that "it was a pretty physical match." She also added that "there was a big crowd and tons of supporters."
We asked her about the seniors and how they handled the day. "Our seniors didn't expect the score that we had. They expected a good win," Emily commented. Although a demanding game, she said that "(they) all came out and fought hard for the seniors."
One senior, in particular, is headed to England to continue her soccer journey. Mallory Sears has committed to the Macclesfield FC International Academy in the heart of the United Kingdom to play on their women's soccer team!
We are so proud of all our seniors and can't wait to see where their journeys take them next, on the field or not.