The History of Homecoming!
Outside of the United States, homecoming is fairly foreign. Despite the dance being a staple of American youth, only really being topped by Proms, the general world population does not have homecomings. Most countries only know of the holiday through movies. Movies such as The Perks of Being a Wallflower, Sixteen Candles, A Cinderella Story, and the Spiderman trilogies put a new focus on American teens. Homecoming dances, football games, parades, and pep rallies are not uncommon to us. However, many people do not even know the origins of the custom.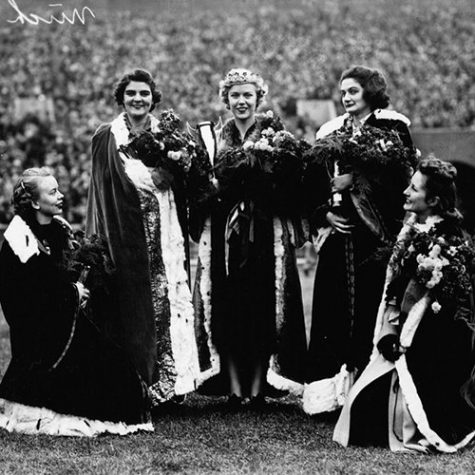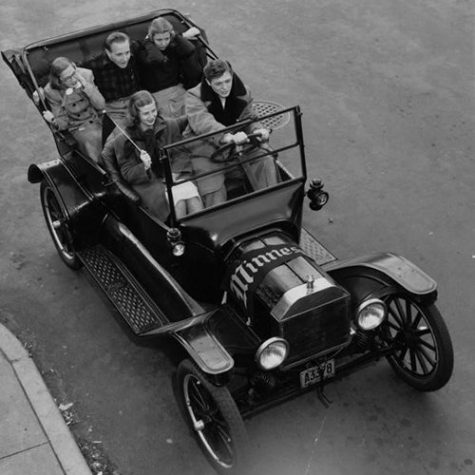 The homecoming tradition can be easily traced back to many football games. While many universities claim to have been the first to house many of the current customs of a modern-day homecoming, the University of Missouri is believed to be the true originator. Attempting to reignite tensions with their main rival school, the University of Kansas, alumni were heavily invited to attend a large parade that preceded the football game. However, the first singular football homecoming game was played on Northrop field against Minnesota's rival the Wisconsin Badgers, however, they did not host any kind of parade or party celebrations.
The University of Minnesota hosted the first homecoming party after a game with their rival school, Wisconsin. Boys and girls alike dressed in their best clothes and used this as an opportunity to drink and have fun before graduation into full adulthood. However, as the 1910s progressed and the 1920s flew in, homecomings fell out of style. Not only due to the rise of WW1, but also the new craze of speakeasy and party lifestyle. Therefore, homecoming was passed down to high school students.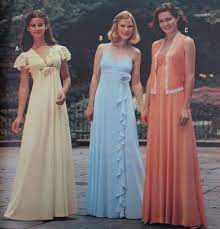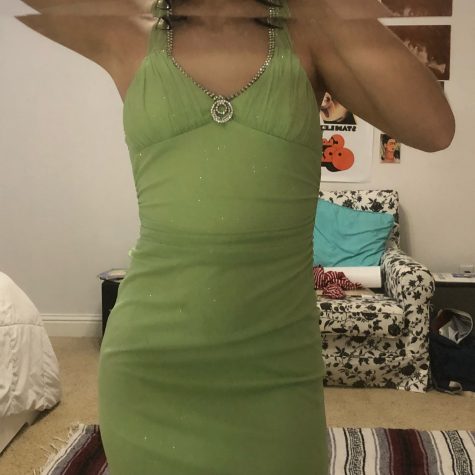 Homecoming dresses have altered dramatically since the 1910s. While girls tended to dress in very long and heavy dresses, as fashion standards shifted, many women in the 1950s started wearing shorter teacup dresses with bright colors and sweet-heart necklines. This continued until the 1970s where Regency period style dresses became highly publicized. The more fabric the better. The 1980s completely changed this. Pastels and pretty femininity were no longer in fashion and big, bold looks were the norm. However, it once more changed towards the end of the 1990s when a much more classic silhouette became the ideal. This was also commonly paired with a halter top neckline.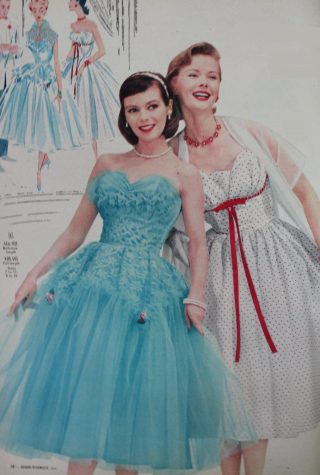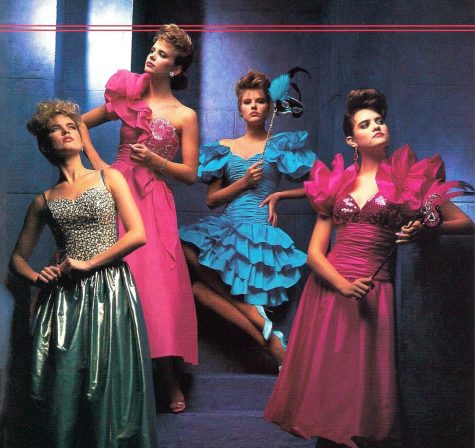 Homecoming can be one of the most fun nights of your early high school days. If you are of age to go, be sure to join Fairhope High School at their homecoming on October 2nd!