How the Coronavirus Affects Me
My great aunt and uncle, my 30-year-old cousin, and her two sons (7 and 4 years old) from Indiana have had a trip planned for months to come here to see my family. Then the coronavirus decided to show up and my family still decided to make the trip. Now there are 9 people living my house while people in Fairhope are getting the virus. My cousins are still going shopping and making a vacation out of their stay. Now I'm paranoid about getting it. I mean, the more people I live with, the more people I am likely to catch it from. Now they are worried it might get worse and they will not be allowed back into their state. I love my family, but I don't think I could handle all of them living with me for the next month!
About the Writer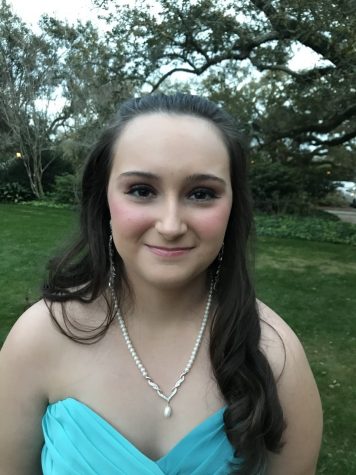 Taylor Phillips, reporter
Hi. My name is Taylor Phillips. I am a leader of Teen Literacy Council, a member of the yearbook staff, prom committee, Spanish Club, Girls Service Club,...