Chloë Jean Sok
Chloë – your focus and dedication to your schoolwork as well as your constant forward motion towards your health sciences goals has served you well, my dear! We are so incredibly proud of you, your achievements, and most importantly of the extraordinary young woman you've become. Congratulations sweet Chloë Jean! We love you – Momma, Craig, and Mali.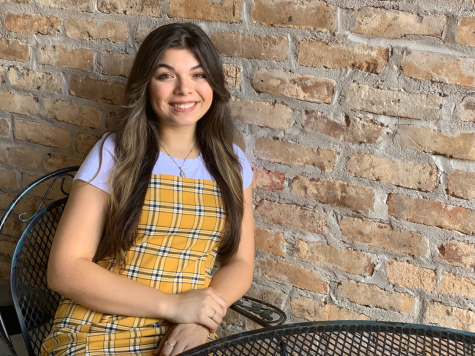 Chloë graduated having been inducted into the National Honors Society and National Technical Honors Society through Coastal College. She is a member of the Health Occupations Students of America's (HOSA). She also very proudly serves in the nursery at her local church, 3 Circle Church.
Chloë is also graduated with her college certification in the Coastal EMT program. She has received an academic scholarship to University of South Alabama, where she will major in Health Sciences. Chloë has also tried out for the USA Colorguard, and if accepted will receive a scholarship in that activity as well.