Girl Scouts perform dance downtown, earn badge
November 2, 2022
Crowd Thrilling Dance Downtown
by Mackenzie Hartzog and Florence Beasley, reporters
FAIRHOPE, Ala. — The Girl Scouts of Southern Alabama were given the opportunity to perform the "Thriller Dance" this past Saturday in Downtown Fairhope.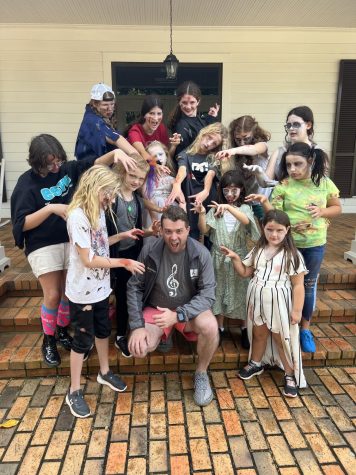 Throughout the last few weeks, the girls have been practicing this choreographed dance at The Studio, AL to be performed as a flash mob. Choreographer Chloe Theriot taught them this dance.
Theriot loves to see the girls progress throughout their rehearsals. 
"I definitely think the girls have had a blast preparing for their thriller flash mob," Theriot said.
Brandon Marcus, the owner of The Studio, was thrilled when he was approached to help house the rehearsal of this dance.
With Troop 8017's leader, Allison Marlow's children being a part of The Studio participating in acting, dance, voice and dance; it was a no-brainer to have the troop learn the exhilaratingly new experience at The Studio.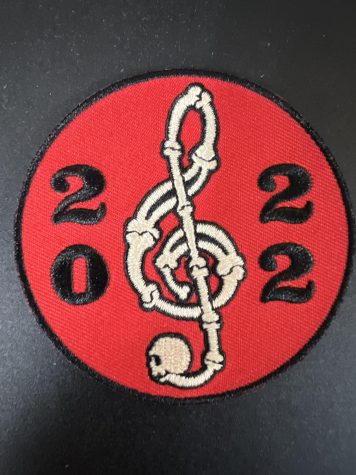 "I love having the opportunity to share The Arts with anyone, but I've also loved watching our faculty share their love and passion for The Arts with girls who might not have known about performing before this," Marcus said.
With the four-week journey of preparing for the dance, the girls learned about theatre, dance, stage makeup and costumes… everything that is involved in putting a show together.
The girls are guaranteed a fun experience and a learning opportunity to try something new.