Midterms are Coming Up!
Midterms are approaching Fairhope High School fast! Are you ready? Semester exams are not any less important now than they were last year. They're still worth 5% of your grade. That may not seem like much, but that has the power to bring you down a whole letter grade if you let it. There is no exemption policy this year either, so there's no way out of this. The first test will be only for your 7th period class on December, 14th. The next day, you will be tested in your 4th, 5th, and 6th periods. The final day will be for your 1st, 2nd, and 3rd period. You do not have to attend school the last two days of the week. Thursday will be a make up day, so only come if you have to make up an exam. You will wait in the cafeteria until your test period comes, then complete it. Friday will be a teacher work day, so students are not allowed to come. Each teacher has the choice of what to test in their final exam; the exam could be cumulative from the beginning of the year, or an end of unit test or project. However, this does not mean to forget about it. Fewer questions means more chances to mess up, so come prepared! 
About the Writers
Olivia Cole, reporter
My name is Olivia Cole and I'm a Sophomore at Fairhope High School. I am in Project Outreach and have been for 3 years now. I work downtown at Sway, and...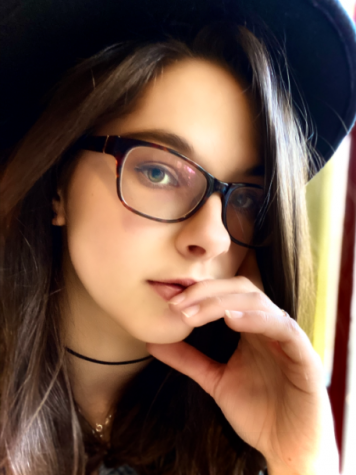 Meredith C. Lee, reporter
Hello, friend!

I'm Meredith. I'm a Junior at Fairhope High School, and I survive off of caffeine and Sour Patch Kids. I am the co-director of the Photography...