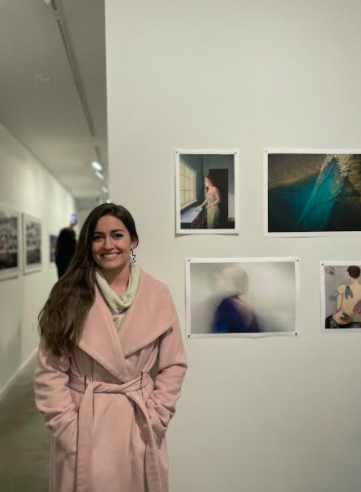 Fairhope Art teacher, Elizabeth Brooks, broke New York City with her display in the Equity Gallery. Through a company known as Artrepreneur, Brooks entered her work with thousands...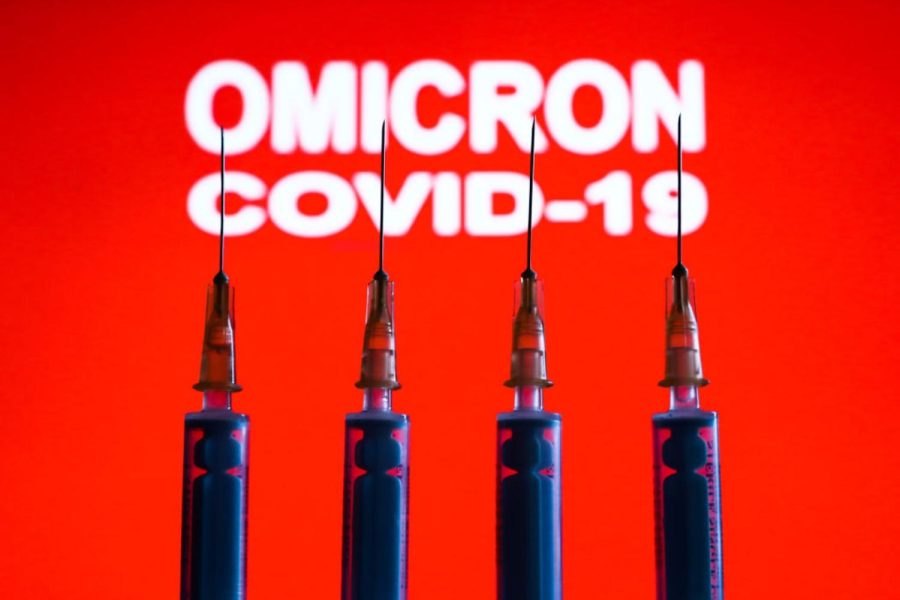 A large number of students have been sent home in the past few days with COVID-19, many of whom are believed to be infected with the Omicron variant. On Tuesday alone, Principal...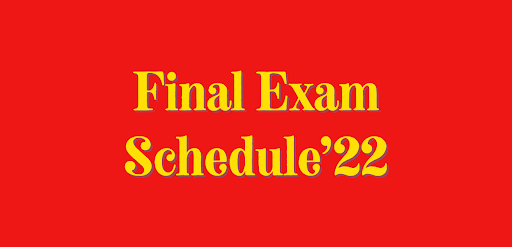 Attention Students, the time has come. It is finally time for finals! We're almost there, folks! As the end of the 2021-2022 school year approaches,...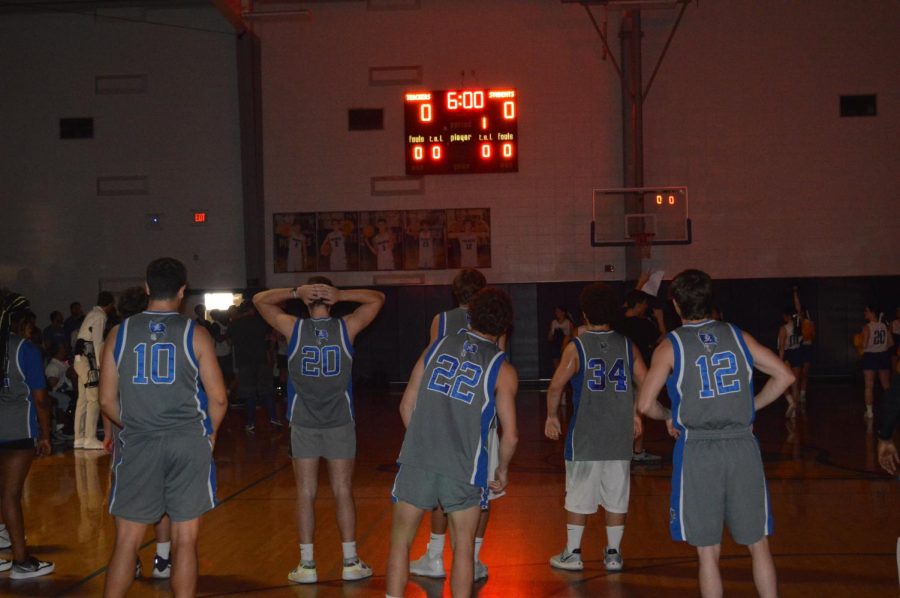 Two teams, one court, one winner: the best players take all! The FHS Student vs. Teacher basketball game is an event that students, teachers,...

Loading ...