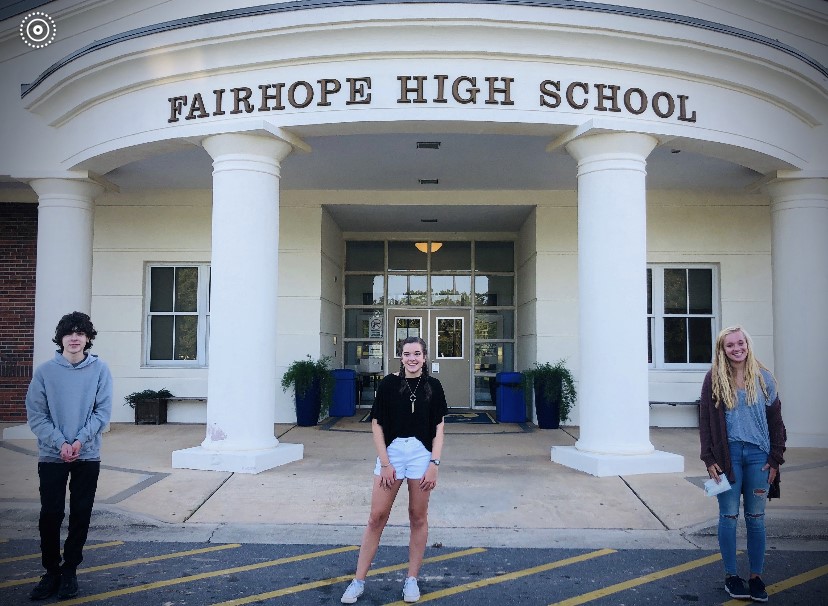 September 10, 2020 • No Comments
Congratulations to Julia Ahrendt, Laura Catherine Gamard, and Joshua Strobel- National Merit Scholarship Semifinalists 2021.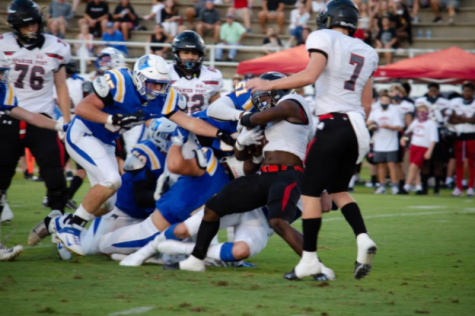 Friday Night Lights vs. COVID-19
September 4, 2020
Can cheering on your favorite team in person lead...
2020-21 SGA Representatives Announced
August 28, 2020
Congratulations to the following students who have...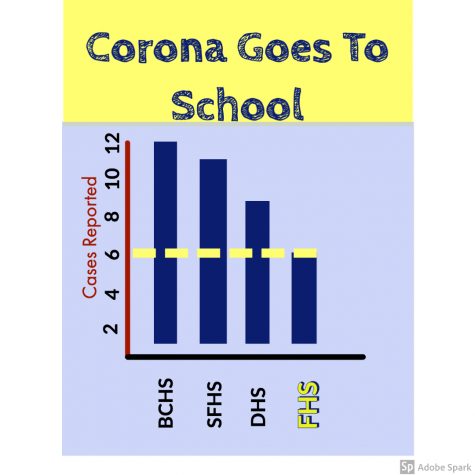 August 18, 2020
As part of the complete transparency policy regarding...
With graduation in less than 250 days, what song would you like to associate with our senior class? As a newer tradition at Fairhope High, we are allowing seniors to submit and...

Loading ...