As you know our Fairhope school system is expanding, just day by day. Fairhope High school has broken off a little chunk to make a separate building just for freshmen. The building...
The Fairhope High School student body elected new Student Government Association representatives for the 2021-22 school year.  The incoming group will be responsible for the...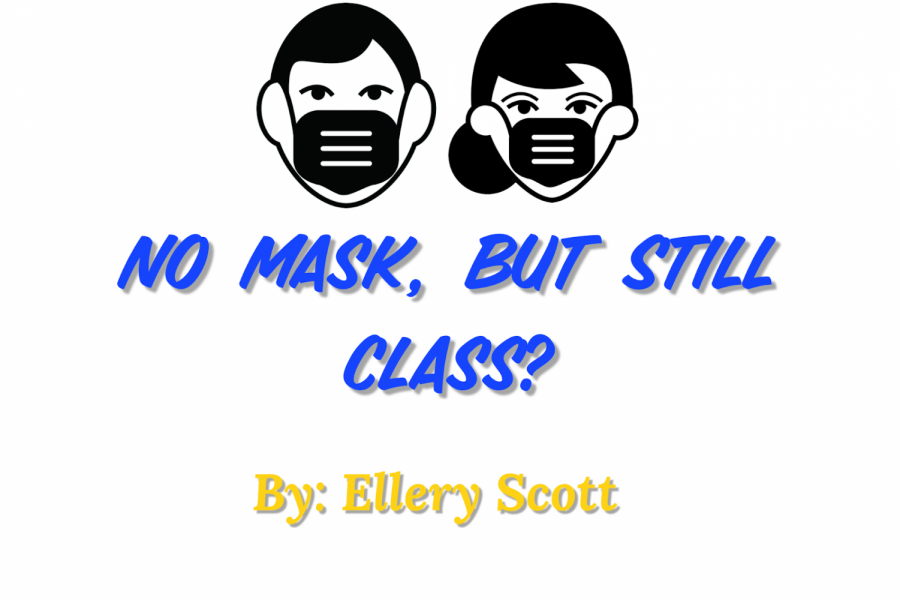 Going mask-free. How do we act? How do we react? Most importantly, how is this affecting students, teachers, and faculty? On April 9, 2021,...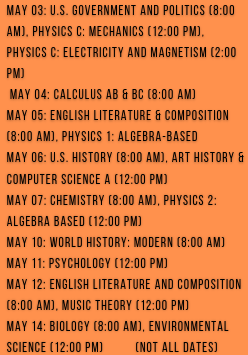 AP Exams are coming up fast! Are you prepared for your tests? Primary dates are above, but if you desire to see the full list, click here. The...

Loading ...