New Hope for a COVID-Free World
January 15, 2021
Although many of us have gotten used to living in a...
January 11, 2021
Joe Biden, a former vice president and US senator,...
January 8, 2021
As of January 5th 2020 Fairhope High school decided...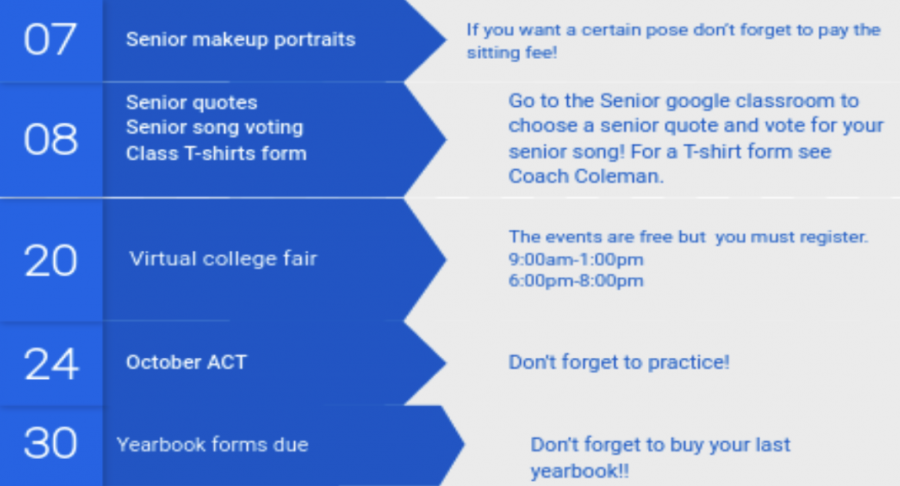 Attention seniors! It's a very busy year for y'all with tons of important things that need to be done. Click here to see all the important information you need to know and extra...
Vote for your choice from the TOP 3 Senior songs nominated.
"Here I Go Again" by Whitesnake (40%, 43 Votes)
"Mask Off" by Future (35%, 37 Votes)
"Congratulations" by Post Malone (25%, 27 Votes)
Total Voters: 107

Loading ...