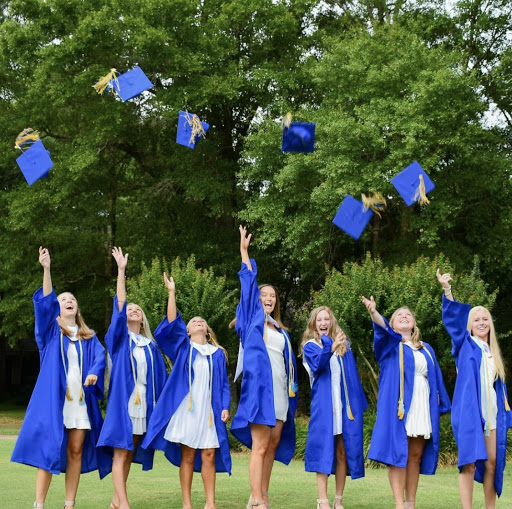 Listen up, seniors! With your last few months as a pirate approaching, here are a few things that you need to know. Before you get to graduation, there are a few things all seniors...
Vote for your choice from the TOP 3 Senior songs nominated.
"Here I Go Again" by Whitesnake (40%, 43 Votes)
"Mask Off" by Future (35%, 37 Votes)
"Congratulations" by Post Malone (25%, 27 Votes)
Total Voters: 107

Loading ...