May 22, 2020
Lillian Boyer was the 250th person to pick up her yearbook...
2019-20 Yearbooks Have Arrived! Win a BIKE!!
May 18, 2020
This Wednesday, May 20th and Thursday, May 21st, we...
March 18, 2020
For the next several weeks, and probably for the rest...
March 16, 2020 • No Comments
Over the last two weeks the softball team has won all 8 of their games.  The Fairhope Lady Pirates Varsity team defeated  Baker 12-0. The Pirates also had a big area...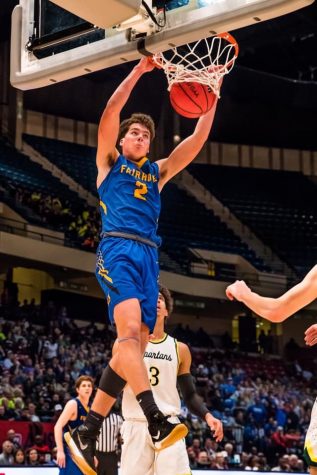 March 6, 2020
Season Wrap Up: Our Fairhope boys basketball team...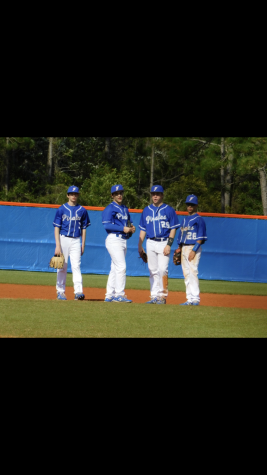 Freshman Pirates win Double Header
March 5, 2020
On Saturday, February 29th the FHS Freshman Baseball...
Fairhope High School

No games for now...

Apr 27 /

Mar 10 / Boys Varsity Soccer

Mar 10 / Freshman Baseball

Mar 10 / Girls Varsity Soccer

Loading ...