Jobs that Work for You: Walmart
Walmart is an empire worth over $328 billion. They have donated millions of dollars to charities such as the Salvation Army and the Special Olympics. This wildly acclaimed grocery store wants you to help out!
Walmart pays their average cashiers an amount of $12/hour. They are student friendly, offering scholarships and flexible schedules.
Tetesy, front store manager of the Fairhope Walmart, states that working at Walmart is much different than working at other stores. "We really encourage minors to get their education, and we don't let our minors work past 9pm. This way they're ready to start the next day!" According to the mangers, anyone who works at Walmart must be able to have confident eye contact and properly greet customers.
Autumn Spears currently works as a cashier. She has worked there since late April of 2020. According to Autumn, she loves working at Walmart for the "encouraging" environment. She works 20 hours a week with a consistent schedule of 4-9 on Fridays, and 1-9 on Saturdays and Sundays. This schedule works well with her school schedule, but she does occasionally have a "stressful" time maintaining grades. However, she manages to get everything done in time.
If you are at all interested in applying for a job at Walmart, you can simply talk to one of the managers in person or call them at (251) 990-9006.
About the Writer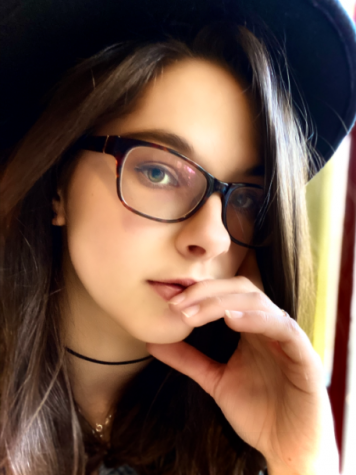 Meredith C. Lee, reporter
Hello, friend!

I'm Meredith. I'm a Junior at Fairhope High School, and I survive off of caffeine and Sour Patch Kids. I am the co-director of the Photography...