Student Spotlight: James Fincher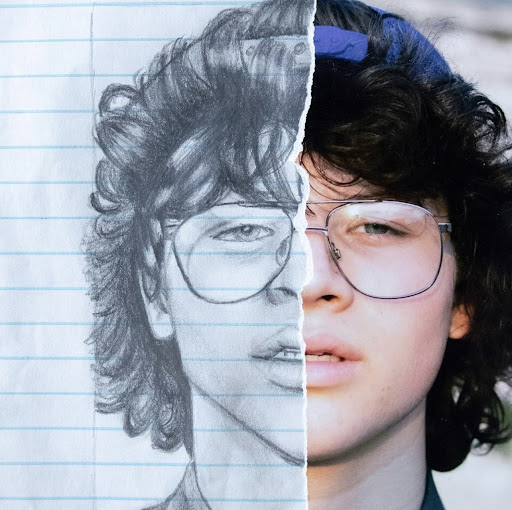 Art: "Where passion is turned into a real living and breathing thing. I could not live without being able to create and express myself. It is my own form of therapy." – James Fincher (12)
If hard work, creativity, and humbleness were a walking definition, it would be James "Jimmy" Fincher. Jimmy is a senior at Fairhope High School with a unique passion for photography and videography that has landed him recognition from spectators alike.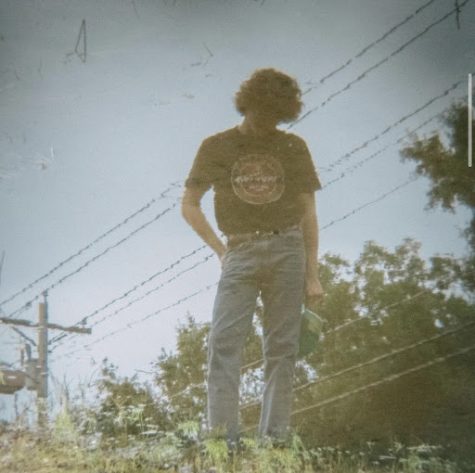 When asked what inspired him to get into photography/film making, Jimmy stated that he is "a very obsessive person." "Ever since I can remember, I've been so drawn to design. I didn't fully find my medium for it until sophomore year when I took a multimedia design class at school. The world of digital art showed me the possibilities for both photo and video. I then found an old camera and started attempting to create the ideas that rushed my mind. I looked at famous photographers for inspiration and that led me to cinematography and how beautiful and picturesque it can be. Films like The Mountain, Rushmore, and 2001: A Space Odyssey showed me the amount of imagination and thought-provoking experiences that can come from film." – Fincher (12)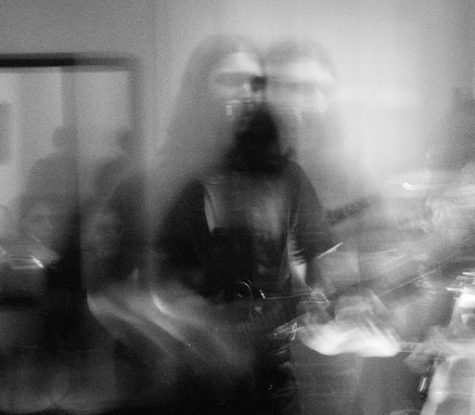 According to the teen talent, the art of capturing a moment in time requires more than some might think. It's more than just clicking a button or starting a video. "So much goes into a photo or a film. It really depends on the state of mind I'm in. I go driving and searching for locations, let the lighting help set the mood of the photo, direct the subject, take many photos, and spend hours editing the SD card I came with." – Fincher (12) For film, it is mostly the same process. "For a film, I typically go out into nature or areas with bright lighting at night in order to brainstorm and write down ideas. After I put the pen to paper and the ideas flow, I then need to find people to film with and that fit the description, although typically I write with people in mind. I then have to plan out filming, talk with others about the idea, start shooting, edit, and edit some more." – Fincher (12)
Speaking of cinematography, Jimmy has recently been making waves throughout the community with his new short film, Drifting, staring Adler Rux (12) and scored by Reese Houck (12). The film is mostly interpretive but follows a teenager contemplating his relationship with God and others as his days are filled with loneliness. The short film was written, directed, and edited by Fincher and was produced by BlueBrick Productions, a company started by Fincher and his co-founder, Brad Hoover (12).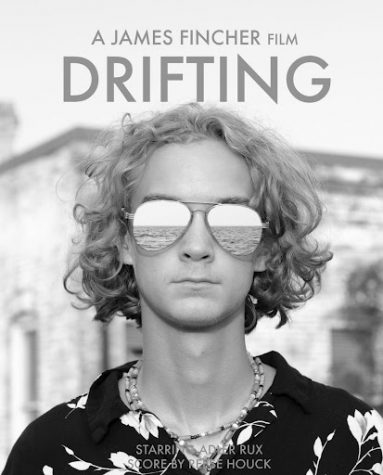 Although his most recent short film has been a fast climbing hit, Fincher has received attention for his previous two short-film, Seconds and Escape. Fincher was nominated "…for best local filmmaker for the 2021 Nappie Awards." Fincher commented that "…the support (he) has received from friends, strangers, and fellow artists have been overwhelming and very much welcomed." "I have begun submitting my work to local film festivals and I look forward to gaining recognition so I can go on to make more creative works." – Fincher (12)
Intrigued with Jimmy and his work? You can watch all of his short films on the BlueBrick Productions YouTube channel and find his photography work on Instagram @jimmy_fincher and @jimmyfincher_photography.
Drifting will be playing at the Fairhope Film Festival from November 11th through 14th; however, if you are as excited about it as we are, you can view the short-film here.