The 2021 Holiday Wrap-Up
2022 is just around the corner! Here are just a few events that wrapped up our winter season.
The 2021 Fairhope Christmas Parade
Fairhope was overjoyed to be able to have its annual downtown Christmas parade back after its absence in 2020 due to Covid-19. Many groups, small and large, lined the streets of downtown Fairhope to march in front of crowds galore. Hundreds upon hundreds of people showed up to watch this magical event. Some of the groups that were in the parade included the FHS Buccaneer Band, FHS Majorettes, Fairhope City Council, and even a special appearance from the man of the season himself: Santa Claus!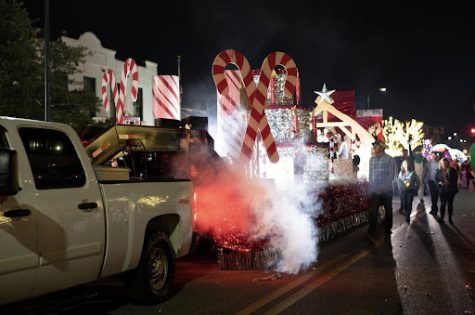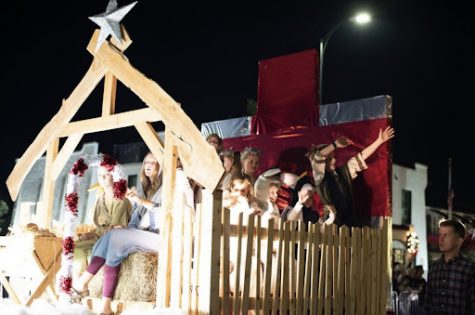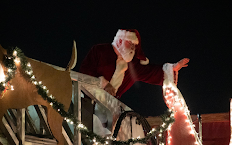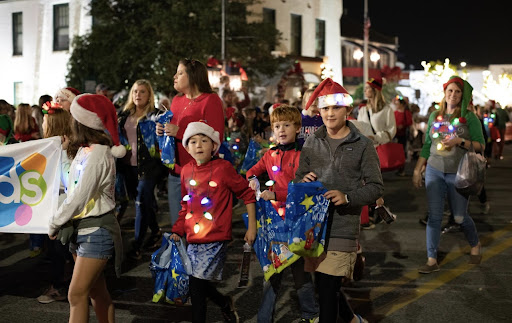 Fairhope Winter Festival 
Fairhope High School held a fundraising event for all varsity athletics down at W.C. Majors field. There was a parade that included the FHS Drumline, Majorettes, and various youth clubs, as well as different games for kids to play. Special guests included Mayor Sullivan and Santa, who posed for pictures with kids on the Pirate Ship.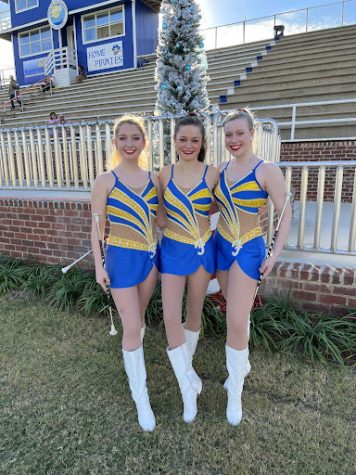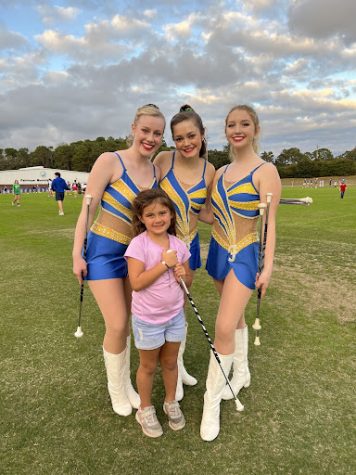 Basketball Games
Our boys and girls varsity basketball teams have also shined during this holiday season. Inviting fans to come in from the cold to watch these young athletes "shoot for the stars" has truly been a highlight of this year.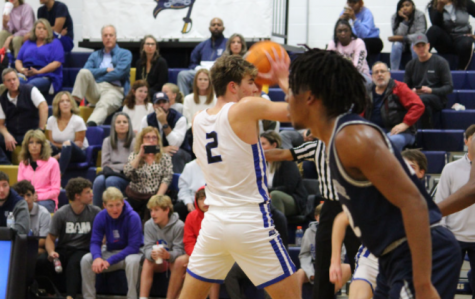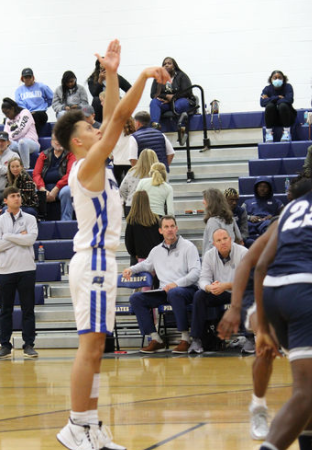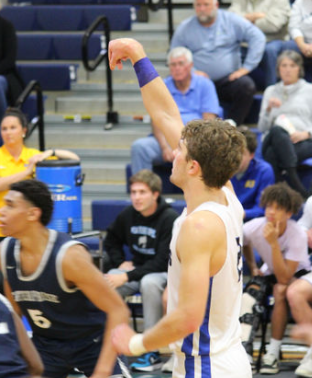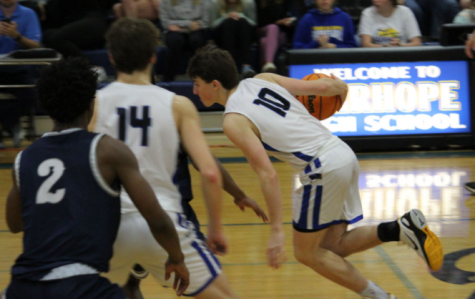 Midterm Exams
Last but not least, students will engage in the annual midterm exams to show what they have learned about in their respective subjects this semester. To learn more about midterms, click here.
There you have it, folks. Here is the run-down on what's been going on at Fairhope High School and our community. We have enjoyed spending 2021 with you all and can't wait to see what 2022 has in store! We hope this season is merry and bright no matter how you choose to celebrate! – The Pirateer