Exam Schedule, Exemption Requirements Announced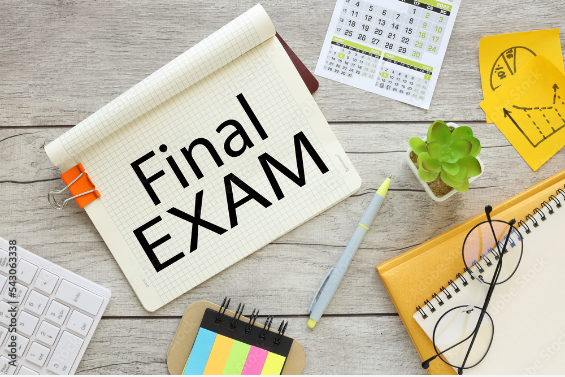 Final Exams Officially Posted, Students Could Be Eligible for Exemptions.
By Isabella Fike, Reporter
FAIRHOPE Ala.- Fairhope High School released the final exam schedule along with the exemption requirements for students.
Word about final exams means summer is right around the corner and it is no surprise that Fairhope students are eager to begin summer early. Luckily, students are given an opportunity to skip exams and get a head start!
Freshmen, sophomores and juniors must have a "B" or higher final grade, have no more than three unexcused absences the entire year and have no off-campus suspensions or expulsions to be exempt.
Students may be exempt from English, Social Studies and electives if they perform at or above the benchmark on two of the three reading assessments. The math, science and electives are determined by the math assessments.
In addition, sophomores must have all sections of the PreACT completed, while juniors must have all sections of the ACT completed.
For those who do not reach the requirements to be exempt, the schedule is as follows: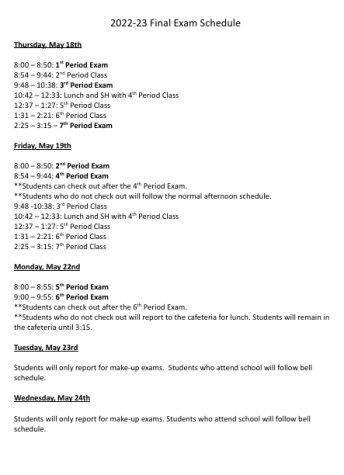 Have a great day and Go Pirates!