Senior Portraits coming up!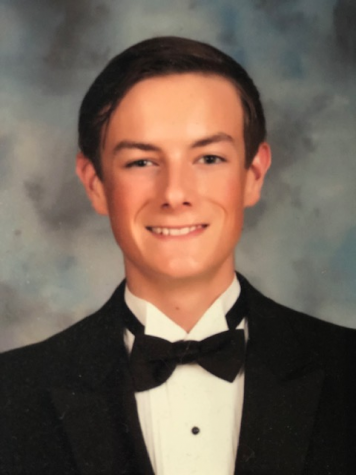 It is finally here!  Senior portraits will be taken at the high school starting at 9am on
August 4th   &      August 5th 
Seniors should receive a card in the mail with their appointment time.  If not, call Jim Owens Studios at 877-546-6936.  Seniors will be charged a $30.00 sitting fee which includes the use of the tux and shirt or drape and includes one additional background choice. Only students that pay the sitting fee will receive proofs in order to purchase portraits.  All senior portraits (whether they pay the sitting fee or not) will be featured in the FHS Yearbook.  Cap and gown pictures are taken in the spring at Jim Owens studios, not at the school.
All yearbooks and Senior ads must be ordered online through this link  The school code is 1018.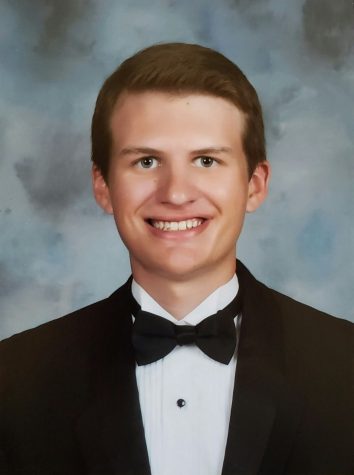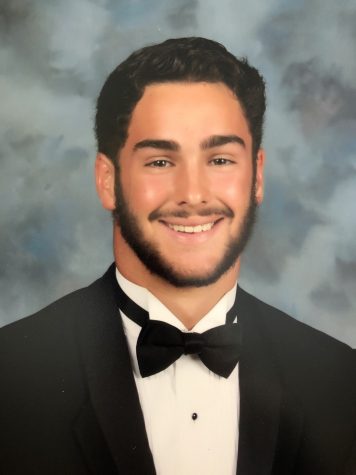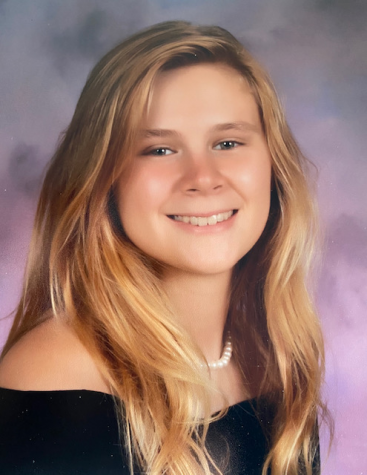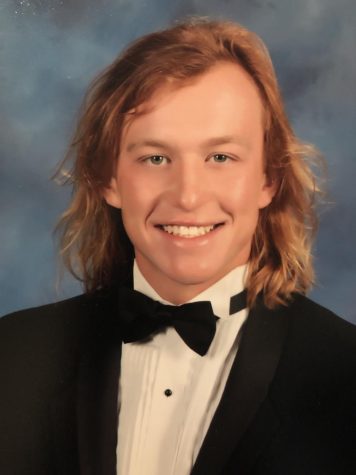 If you miss the 8/4, 8/5 sittings, there will be a makeup day in October for Senior portraits or you can go directly to Jim Owens studios to have your portrait taken.