Freshman Pirates win Double Header
On Saturday, February 29th the FHS Freshman Baseball team won their double header in Orange Beach beating OBHS 6-2 and 10-4.
In Game One, Jackson Hatcher(9) pitched 4 no-hit innings allowing only one run and striking out 4 players. In addition, Hatcher hit a 2-run homerun. Barrett Cain(8), Trey Thornhill(8) and Matthew Coleman(8) each had two hits for the game. Dixon Davis(8), Hunter Hughes(9) and Connor Lee(9) each had one hit for the game.
In Game 2, the Pirates won with Jacob Conway(9) pitching 3.2 innings allowing only 4 hits and zero runs while striking out 3 players. Matthew Young(9) had 3 hits and two RBIs, while Christian Armstrong(9) and Hunter Hughes(9) each had 2 hits for the game.
Overall, a great beginning to a great high school season for this young team. Go Pirates!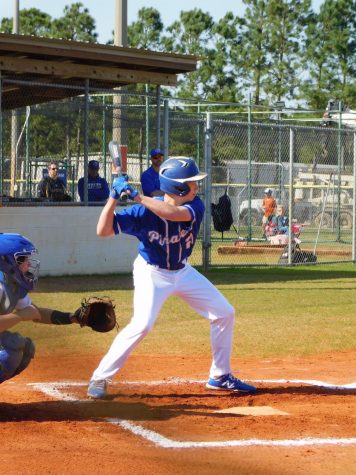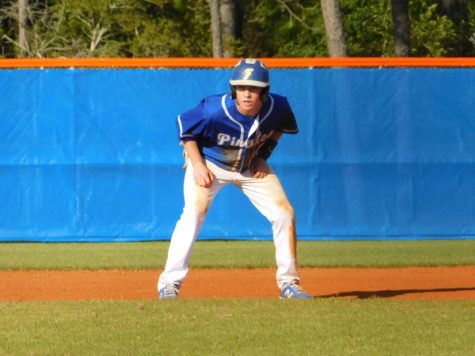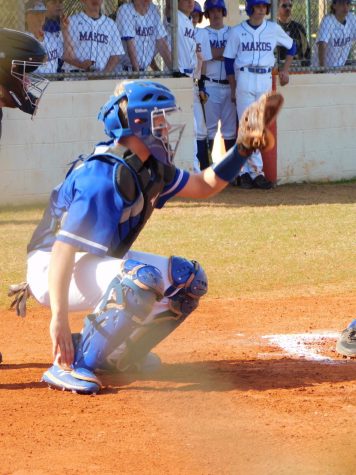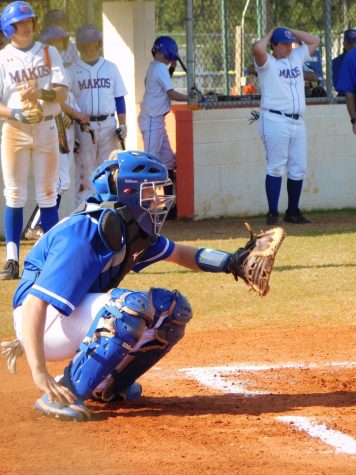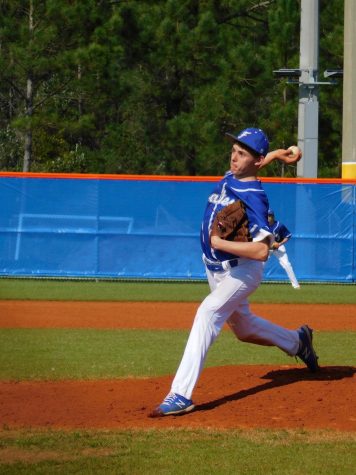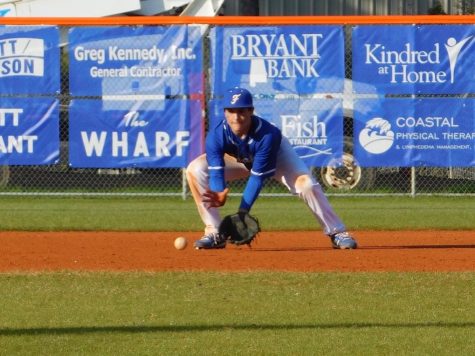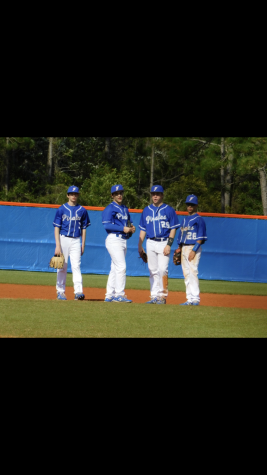 Photo Credits: Peyton Rogers