by Ellie Boyer
FAIRHOPE, Ala. – Students promote saying no to drugs during Red Ribbon Week by bringing joy to dress-up days and events held on campus.
Red Ribbon Leader Josie Linn created different dress-up days to help the students support Red Ribbon Week while having fun. Linn took into consideration what dress-up days the students wanted and what clothes they already owned. 
"I chose a few generic dress-up days because I knew everyone had the clothes in their closets," Linn said. "Anything but a backpack day was requested by a ton of my friends once they found out I was the Red Ribbon Leader."
The dress-up days, including wearing red and anything but a backpack, give the students a way to highlight the dangers of drugs in a way.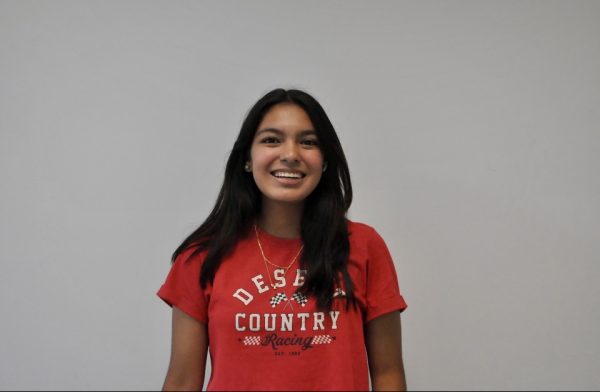 Sophomore Addison Bowman, along with other students, enjoyed participating in the dress-up days for more than just the clothes. 
"I'm excited for Red Ribbon Week because we get to dress up, and it helps make people more aware of the dangers of drugs," Bowman said.
Sophomore Kathy Luna expressed gratitude for the week and the impact it has on the students. 
"I'm glad that it's something we do every year because saying no to drugs is something high schoolers need to hear more often," Luna said.
Linn created a project to help support veterans and first responders.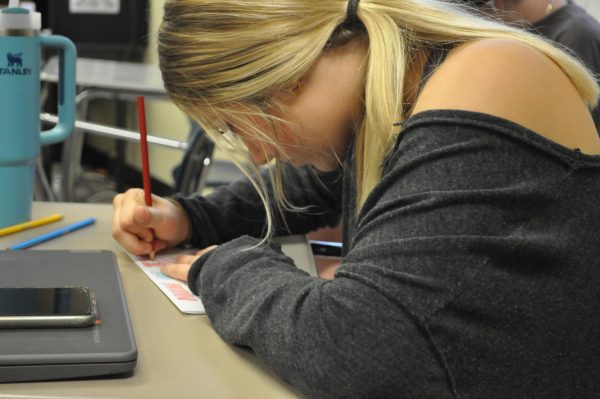 Students wrote handwritten letters to show appreciation for those who put their lives on the front line. The letters were sent to an organization that ships letters around the United States to veterans called "A Million Thanks."
"I have a lot of family members who are veterans, and I know they love hearing about teenagers' lives and supporting each other," Linn said. 
Senior Margot Patton was excited to write a letter to a veteran.
"I'm very excited to do this," Patton said. "It's a good way to include the students while also brightening someone's day."
Peer Helpers led games during lunch waves throughout the week to promote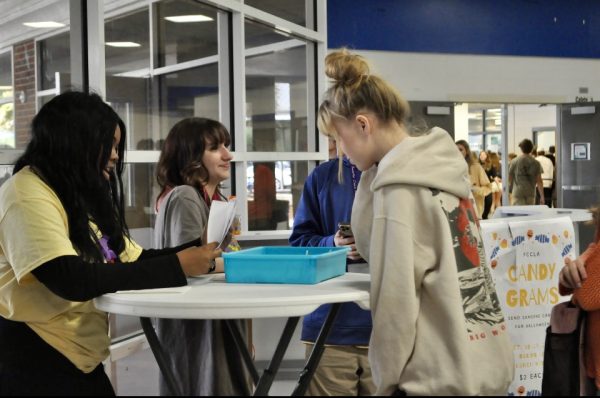 awareness. Some of the games, including trivia and corn hole, brought attention to the dangers of drugs.
"I was very excited because I knew all of the fun days we had planned, and I knew everyone would enjoy them," said Lyric Hall, Peer Helper.
Red Ribbon Week was met with enthusiasm and support by students and faculty, a positive movement toward living a drug-free life.