by Haley Gunther, reporter
FAIRHOPE, Ala. — Fairhope's bowling team gathered for their first practice at Eastern Shore Lanes, getting a feel for their new teammates and a new season. The bowling team prepared for the upcoming competition next week.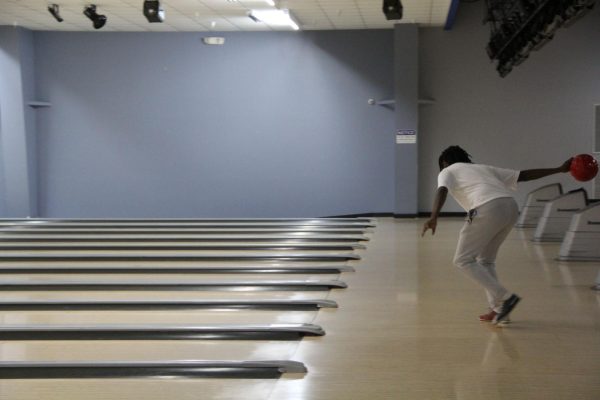 "We don't start matches till next week so we have been practicing," said Logan Smith, Bowling Coach, "Tuesday and Thursday next week is going to be our first match."
The bowling team is a team sport that competes with regional schools: Spanish Fort, Robertsdale, Foley, Daphne and Dothan.
"[The bowling] Team [is a] sport through the state; we have a state championship just like any other sport," Smith said.
Smith coaches other sports such as softball, baseball and football. Dwayne Williams, a football player,  joined the bowling team because he thought it would be fun.
"It's my first year [on the bowling team], but I play football and track," Williams said. 
Smith has high hopes for this year's teams. The boys bowling team last year won one match, and the girls won two.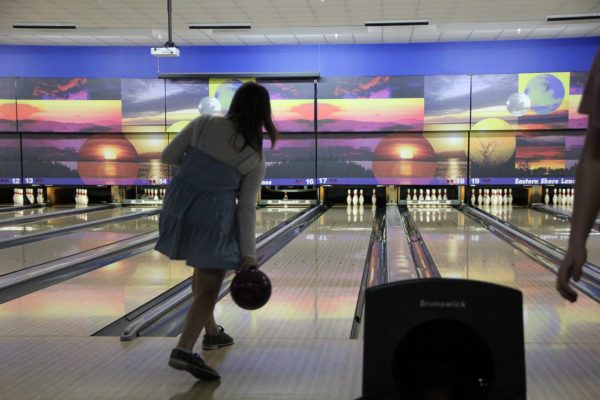 "I do enjoy coaching bowling. It's a lot more laid back, not much stress. It's very enjoyable," Smith said.
Everyone except for two players on the girls bowling team are new. Smith is grateful for the newcomers, hoping that new talent is on the way.
 "This is my second year on the bowling team and honestly I have just always loved it,"  said sophomore Mercedes Martinez. "I have made some really great friends from joining the bowling team."
Most of the players on the bowling team have grown up together, bowling with friends, going to birthday parties, spending time with each other's families or even attending school field trips.