FHS Art Teacher Breaks New York City!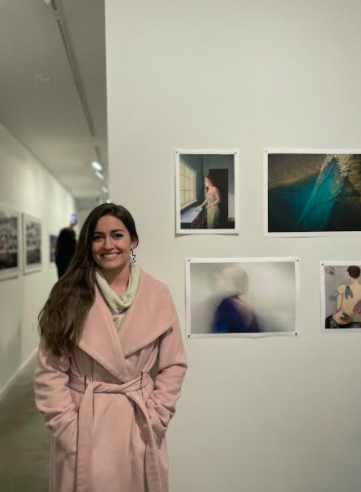 Fairhope Art teacher, Elizabeth Brooks, broke New York City with her display in the Equity Gallery. Through a company known as Artrepreneur, Brooks entered her work with thousands of artists that are illustrated a multitude of different styles. Artrepreneur chose the top 30 of those works. The works were then turned into "giclée" prints and displayed. Artists get to choose their own monetary amounts for each print. It's an awesome company for artists looking to sell prints of their original work!" Brooks says.
Brooks developed the concept for these paintings as an expression of her own personal experiences "navigating life" in her 20s. " We often focus on the positives of modern technology and therefore sometimes we hide the lonely side of it," Brooks said.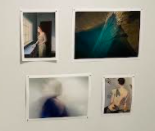 "So, I chose to display the less 'pretty' side of experiencing adulthood in the modern technological era." The paintings "provide a commentary" on modern dating, more specifically "the loneliness that comes with it." Brooks states that she felt "compelled" to portray such a story because "it is somet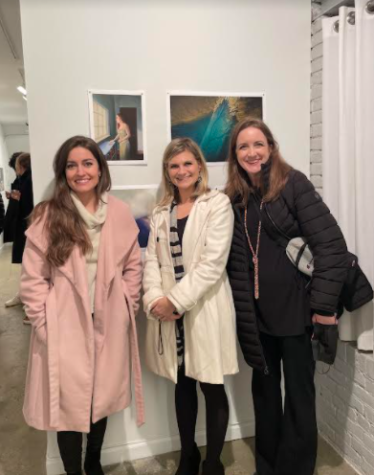 hing that impacts nearly any person who experiences the dating world in this technology-driven era."
Brooks states that her work is inspired by the Dutch Golden Age artist, Johannes Vermeer. Vermeer was known for his "incredible" ability to mimic reflected light on indoor surfaces. "It was something I have always wanted to improve as an artist," Brooks praised. "Many of the settings of his paintings have a window or light source on the left side that illuminates a figure. If you look at my painting, you will see the same thing. That was an intentional homage to him."
Brooks has worked as a Fairhope High School art teacher for many years. She states that being an art teacher both "exhausts" and "inspires" her artistic career. " It's very much a give and takes sort of thing," Brooks said. "I have found that I require time to decompress on the weekends before I can jump into my personal artistic pursuits. It requires a ton of time management if I want to balance teaching and my art successfully."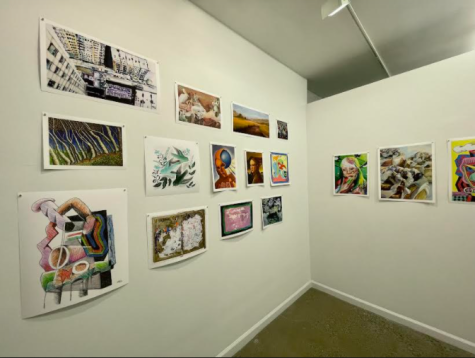 Ironically for a teacher, Brooks states that whenever she puts less effort into her artistic works, she almost always ends up winning applications/competitions she enters the works into. "If I really break that down though, I think it has to do with the real, expressive "me" is more visible when I write or create things on the fly. In the creative world, thinking too hard about things can really be detrimental to the artistic process!" Ms. Brooks can be found on her Instagram page, @ebofficalart, or her official Facebook page, Art of E. Brooks.